Lately I have received an increase in nicotine pouch inquiries. While nicotine pouches are another tobaccoless option for nicotine, nicotine buccal pouches are not authorised for sale in Canada. This doesn't mean you won't find them for sale in Canada, it simply means they are not authorised for sale in Canada...and unfortunately, you won't find them at my store.  For more information, please visit the Health Canada link below: https://recalls-rappels.canada.ca/en/alert-recall/unauthorized-nicotine-buccal-pouches-may-pose-serious-health-risks
---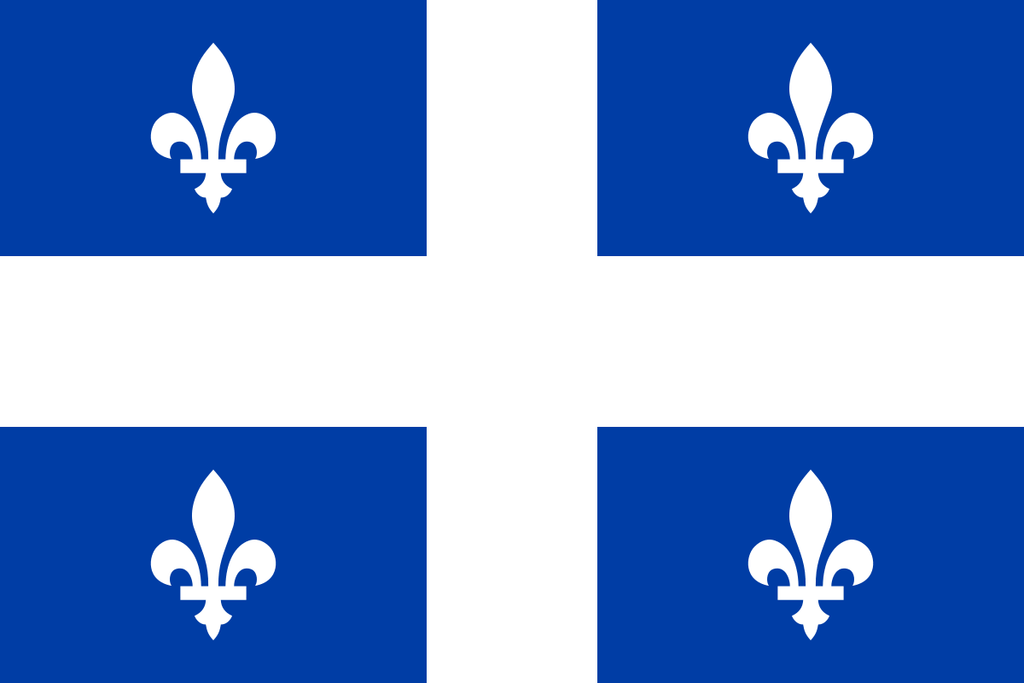 On January 25th, myself (and many other Canadian online vape retailers) received an email from our ecommerce provider, stating that we have violated their acceptable use policy. The violation: "Shipping vapour products to jurisdictions where the online sales of these products is prohibited"i.e. Quebec According to Quebec law, online sale of vaping products to Quebec residents is prohibited. It is treated like tobacco, cannabis, and alcohol. Our ecommerce provider has disabled Quebec as a shipping region and as a result, I am no longer able to receive orders from Quebec through the website.  My apologies for the inconvenience.
---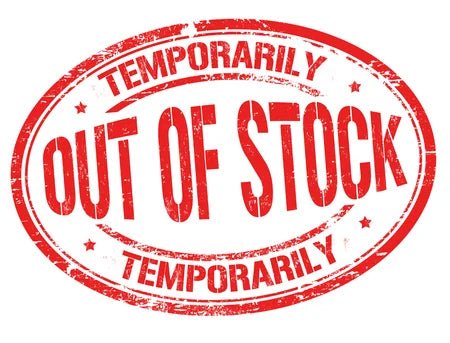 It's now 2023, and retailers across Canada are required to sell excise stamped eliquid-based products. You will notice (a lot of you already have) that my store, along with most other stores, are out of stock on some eliquid-based products. Some stores don't even have ANY stock! This is a result of delays at the federal government level, in getting licences processed, and stamps shipped to licensed manufacturers, which has caused a severe break in the supply chain. More and more product will be trickling in over the next month. Your patience is greatly appreciated while we all do what we...
---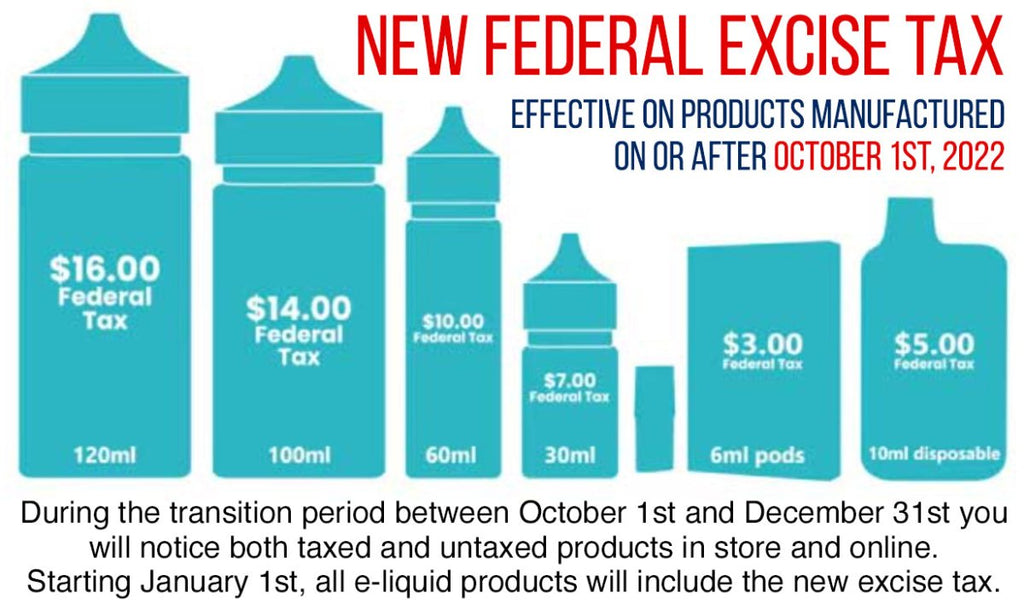 As the vaping industry continues to evolve and grow, the Canadian Government has decided to implement an excise tax on vaping products that contain vaping substances with or without nicotine. As your retailer, please find below some key information that will help you understand this new regulation and how it will impact our future business. What is excise tax? On April 7, 2022, the Federal Government announced excise duty on vaping products. This excise duty (or excise tax) applies to any vaping substances sold in Canada that are intended for use in a vaping device. All vaping products that are...
---
Hey folks! With COVID taking it's toll on a lot of small businesses, it has been quite a struggle to survive…QCV included. My shop was also put in a unique position, where the street was blocked off for 5-6 months last year so the old police garage/gym could be demolished and the area prepped for a new gym, and the installation of a new fire hydrant line. If being shut down for curbside multiple times and the loss of downtown foot traffic due to work-at-home employment wasn't enough, the street being blocked off very nearly killed me. It was especially...